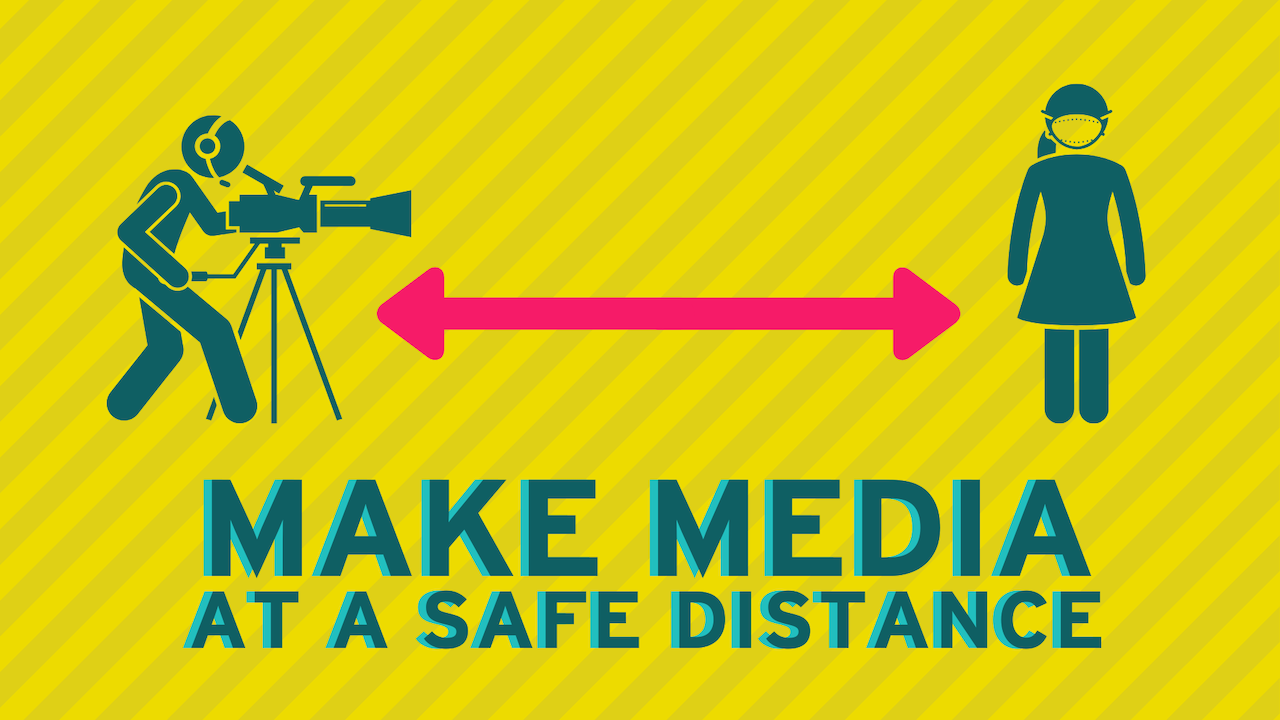 The Media Factory is open for business.
We're continuing to gradually reopen our facilities and community services as State and CDC guidelines permit. Our primary focus is adapting our services in a way that ensures the safety of both Media Factory staff and community producers. 
Hours and service availability are subject to change at any time based on evolving State and CDC guidance as well as community feedback. While we remain closed to walk-in traffic, we are offering a variety of member services by appointment.
General precautions we are taking include:
Services by appointment only; no walk-ins.
Education services continue to be offered remotely. See our schedule of upcoming workshops.
Limits on the number of people inside our facility at one time are being strictly enforced.
A health screening is mandatory for everyone entering the facility and will be administered by a designated safety officer.
Masks are mandatory at all times inside our facility.
Equipment is regularly disinfected before and after every use.
Downtime between equipment and facility usage is being strictly enforced.
Hand sanitizer and masks are available upon entrance to the facility.
Social distancing is strictly enforced among all staff and guests.
A complete list of protocols will be provided to and reviewed with producers upon entrance to the facility.
Services & Hours
Call us at 802-651-9692 to make an appointment and review our complete COVID protocols.
All appointments must be made at least 24 hours in advance.
Hours: M,W,F 10 am - 4 pm | Thu 1 pm - 7 pm
Equipment Reservations

Mondays & Thursdays

Curbside equipment reservations are being handled outside of the Media Factory's facility at the picnic table in front of our west entrance. 

 

Edit Suites

Mondays & Thursdays

We are limiting edit suite reservations to one at a time and for a 2 hour duration so that we can ensure enough downtime between reservations. Masks are mandatory and all surfaces including keyboards must be wiped down before and after use.