We're Changing Channels! Change with Us!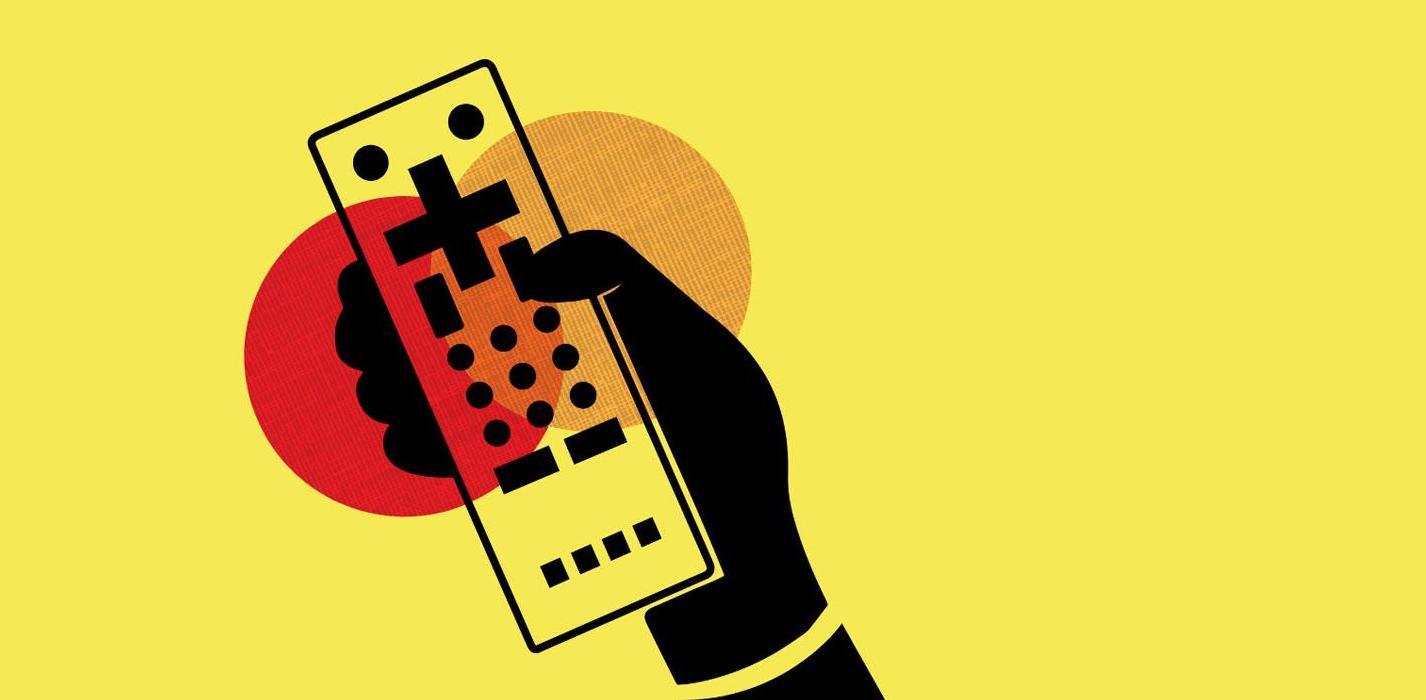 VCAM 15 is now Comcast 1074; VCAM 17 South is now Comcast 1084; RETN 16 is now Comcast 1094
Bonus: Get up-to-the-minute program info with Comcast's interactive program guide, and DVR all of your favorite community-made programming!
Burlington Telecom channels are not impacted by this change and will remain as VCAM channel 15 and 215, RETN channel 16 and BTVHD channel 216.
Over the coming weeks we'll be making some additional changes to these channels, including
Rebranding as Media Factory channels
Modifying our international news schedule
Sharing more archival content
We'll have more details on these changes very soon. Have questions? Contact Us.