Tune in to new community radio programs this fall!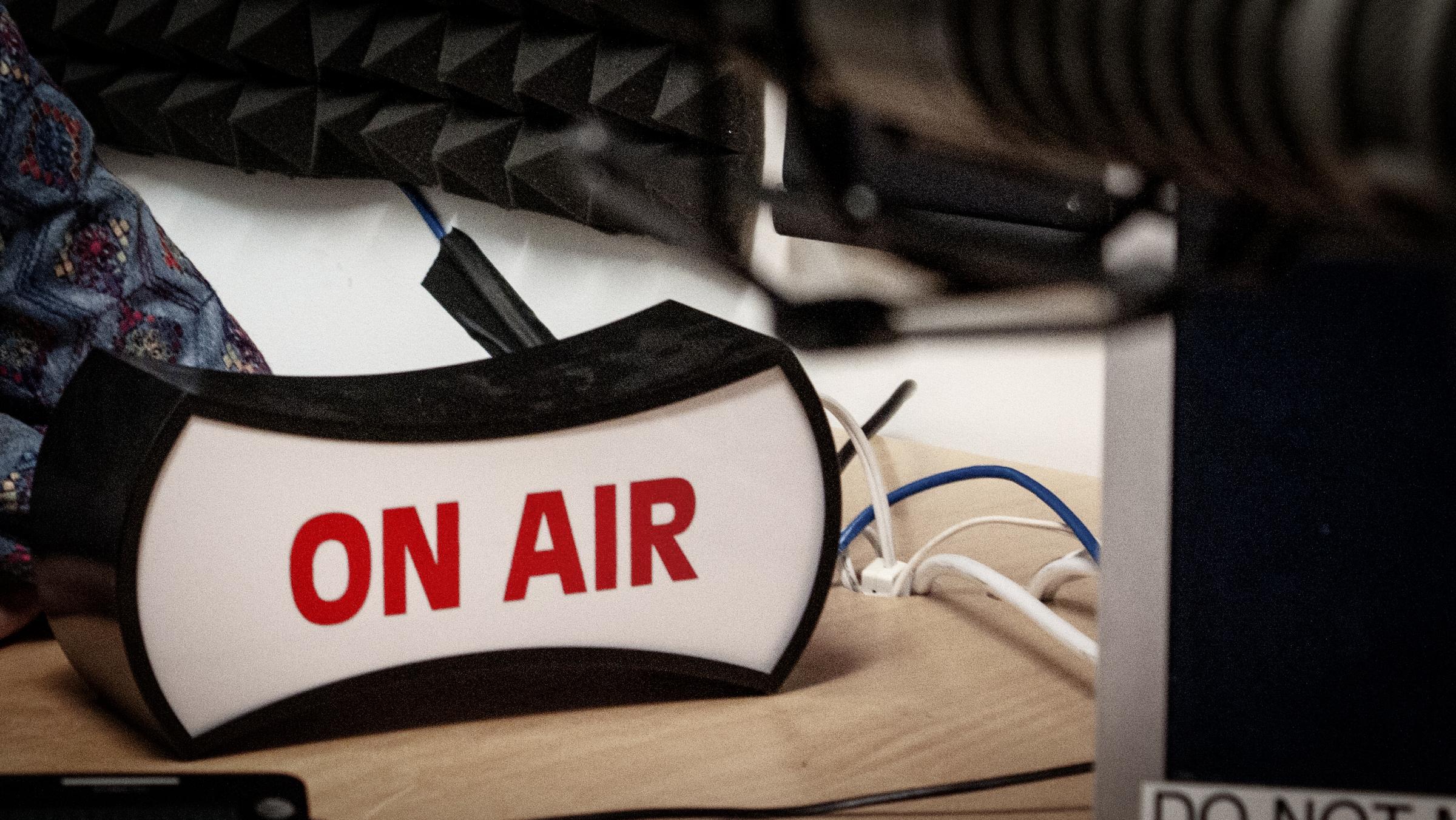 WBTV-LP programmers bring new shows to the airwaves.
As the season turns, so do our turntables, as new programmers join the 99.3 FM WBTV-LP community! Hosting a radio show at the Media Factory is a solid commitment, a great learning experience, and a lot of fun. Read more about our newest programmers:
Above and Below with DJ Elemental
Fridays 11am-1pm starting 11/12
Above and Below will feature "post punk/new wave/nu wave," as DJ Elemental says, "I am obsessed with these genres and am particularly drawn to dance music and synth electronica... like make you wanna get to the club and bliss out <3"
Season Two of Back to Freedom School brings our community ongoing conversations about education equity in the State of Vermont. 
Uli joins the WBTV-LP team after more than a decade as a DJ of a 3-hour show on our sister station, WRUV. Uli describes the show as focusing on "music from all genres from across the globe." 
And there's much more! Check out our diverse schedule of music, talk, local interest, and national issues.