Tune in to the new 99.3 FM WBTV-LP Website!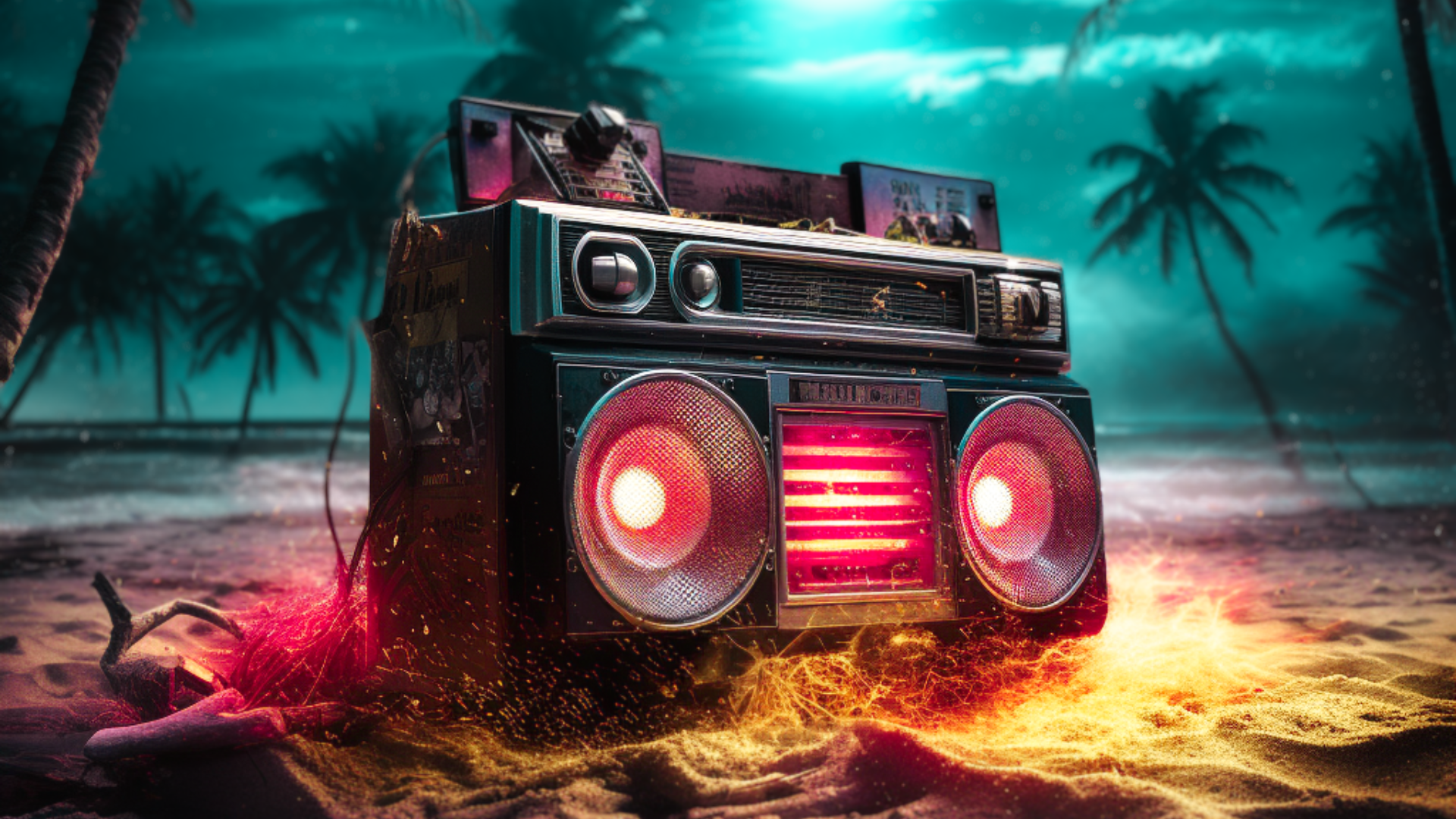 Check out our new features and find your favorite programs.
Image: An AI generated and edited image of a boombox in the sand on the beach, with sparking energy.
We are excited to announce our new 99.3FM WBTV-LP Burlington website is live!
Tremendous thanks to the Bluehouse Group for donating their mad skills to making our website easier to navigate, with a fresh look that centers the radio shows and programmers! 
In addition to a new color scheme and logo, we have many swank new features: 
A Pop Out Player so you can listen as you browse. 
The Live on Air section shows what's on the air and up next.
You can Filter Programs to find local shows, specific genres, and daily schedules.
Our Meet Your Hosts page lets you learn more about our programmers and the programs they host.