Radio Shows to Put Some Spring in Your Step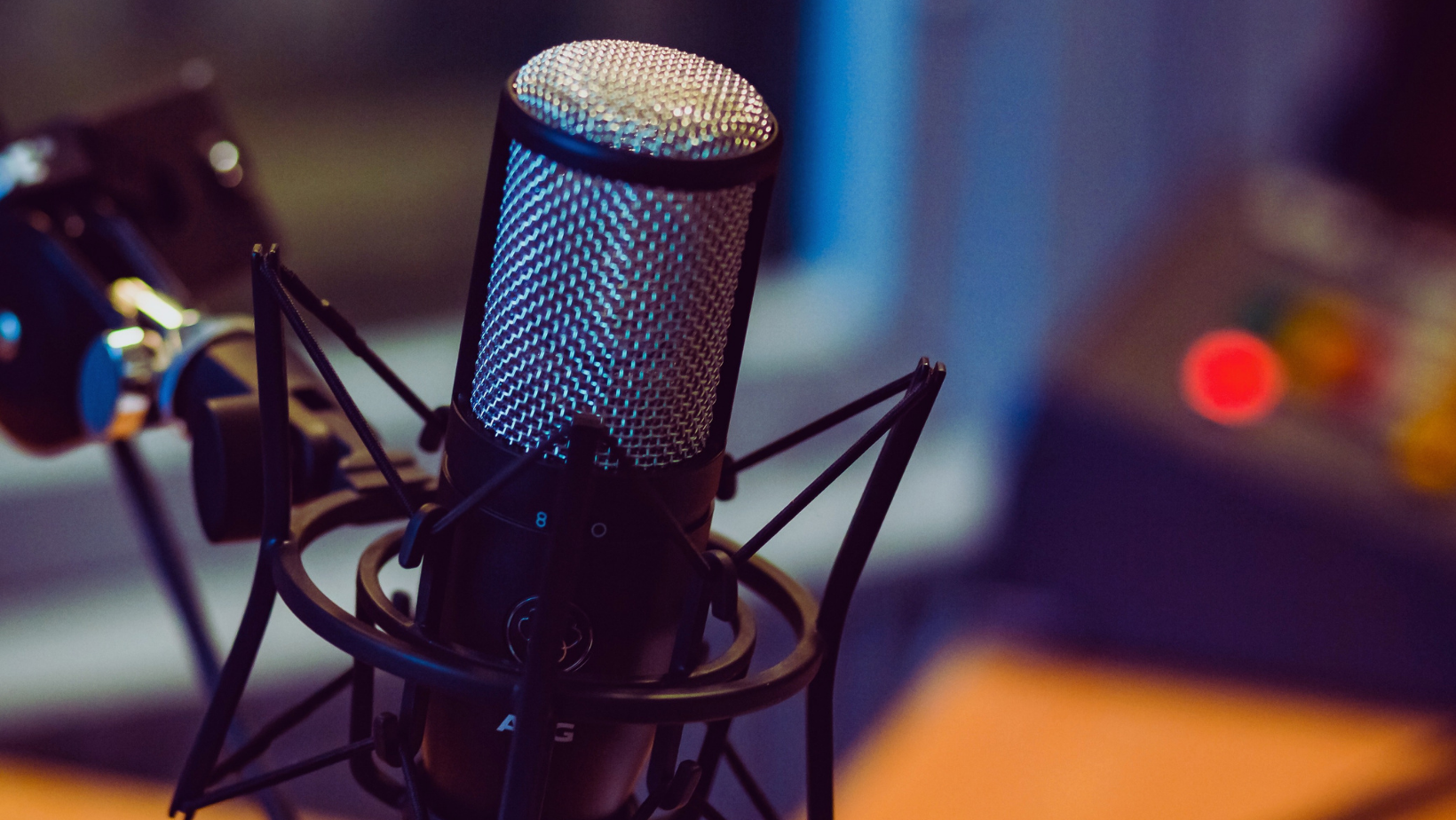 New radio shows are blooming at 99.3 WBTV-LP. Listen to new music and conversation all week long!
There's a new crop of radio programmers at 99.3FM WBTV-LP on the air this month. Listen each day for new music and conversation. Find the full schedule here.
"Playlists of folk forms, primitive guitar musings, ambient, 90's / 2000's indie, no wave, found sounds, and other recordings of the modern era."
WEDNESDAY
Steve Milizia - Just a Couple Old Guys
3-5pm
"Hope you like listening to stories because I love telling them. And along with my Old Guy friends we've got a few."
THURSDAY
Christopher Lewis - Positional Distortion
4-5pm
"A weekly journey through the musical multiverse, brought to you by two mischievous auditory tour guides, Zissou and MuffinTop."
SATURDAY
Rinzin Sonam - positionality podcast
4-5pm
"This podcast explores identity, healing, art, mental health and more from a Tibetan American lens."