Pride Month Playlist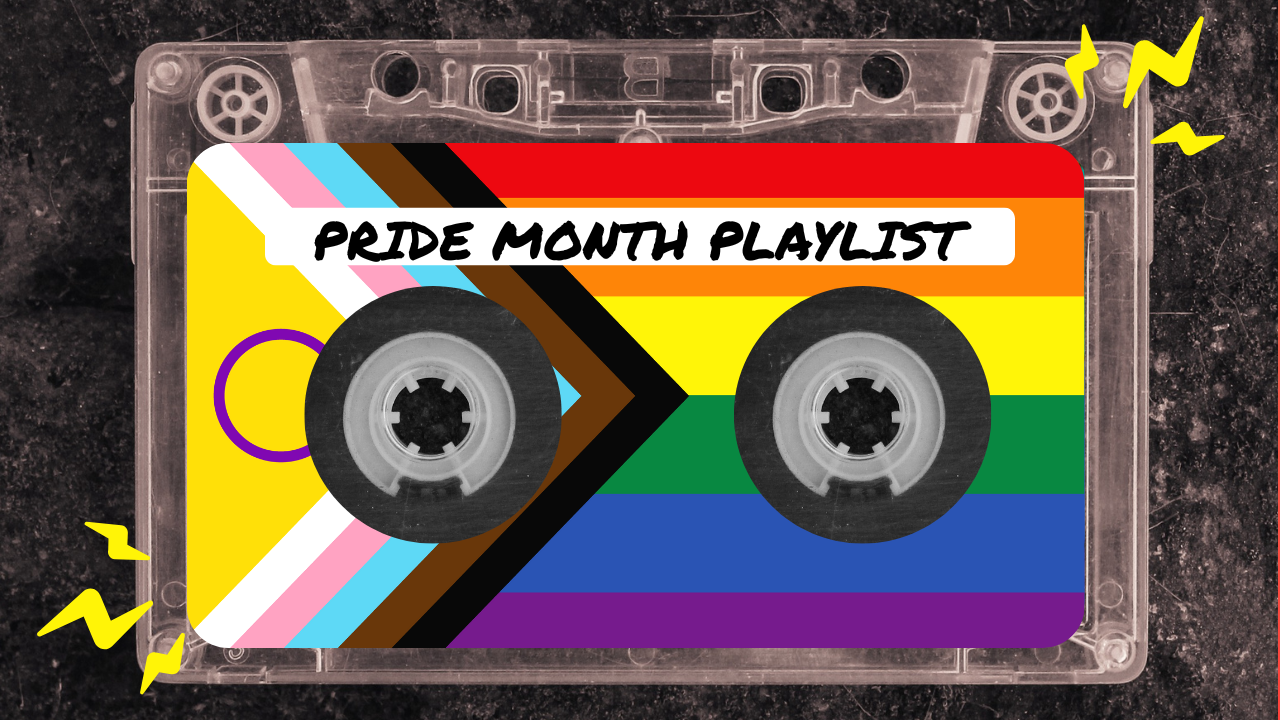 Burlington celebrates our LGBTQIA+ community in September, and we are here for it!
Check out our playlist of videos highlighting stories by and about our LGBTQ+ community members. Watch short films, new and replayed episodes of "Prideability" and "Stuck in Vermont" and "The T with Emoji and Nikki" and more from the archives. 
Want to share your own video with us? Become a member, it's free and easy!