A Playlist for Women's History Month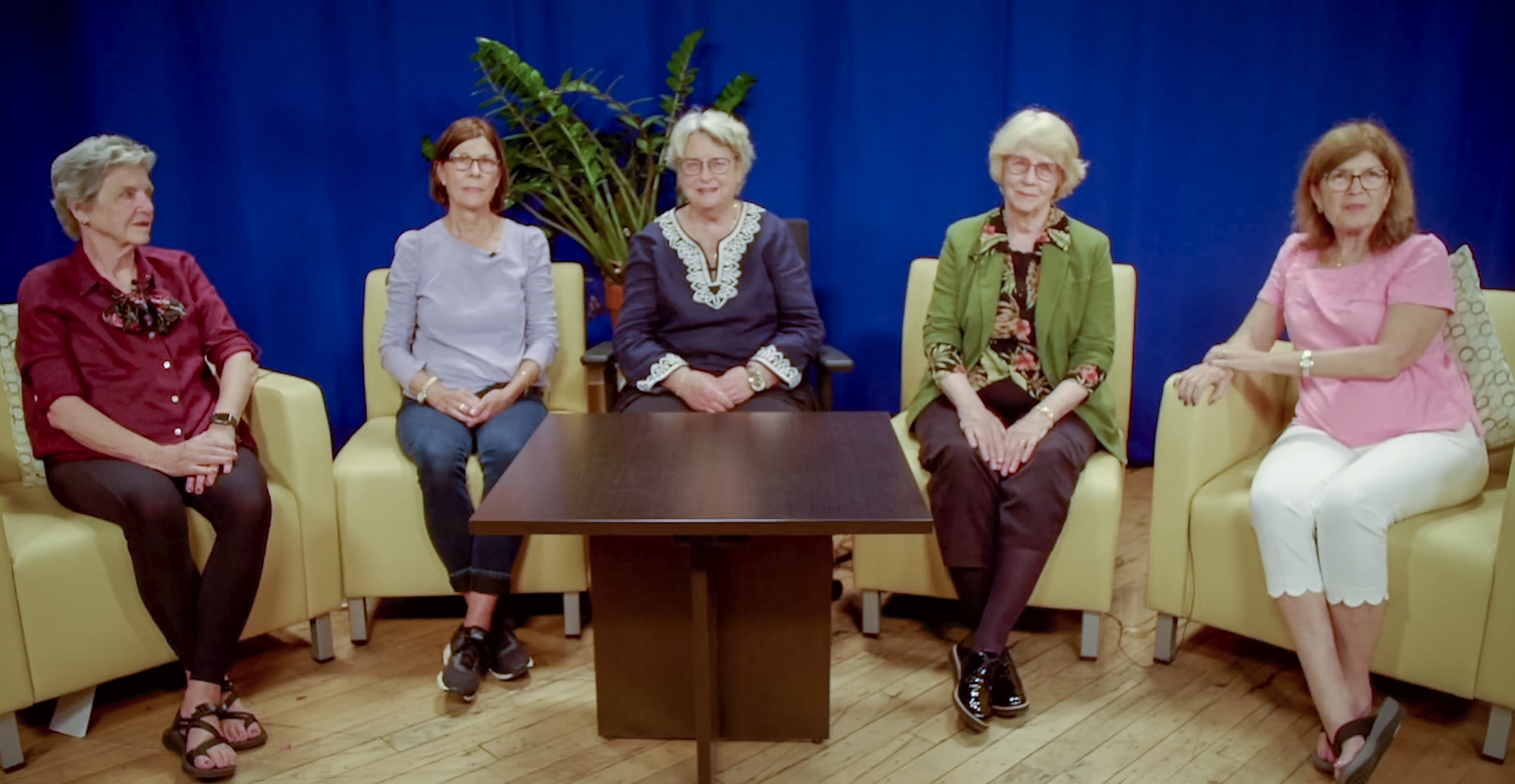 Watch new and archival videos featuring Vermont female-identifying artists, scholars, and history-makers.
Our Women's History Month playlist tells stories of strong, creative, and determined women who have made their mark on history and continue to inspire us today.
One of the highlights of the playlist is a series of archival videos that offer a valuable opportunity to remember our shared history and honor the contributions of women to our politics, culture, and communities.
This March, watch Women's History Month programming on LEARN - Comcast 1094, BT16 + 216, every Sunday at 8 PM, and archival content each Tuesday night at 9 PM.
In addition to archival footage, the playlist also features music and videos by contemporary female-identifying and nonbinary filmmakers and creators from Vermont. While these works are available to watch on our channels and online year-round, we aim to amplify our community producer's work and inspire the next generation of women to use media to push boundaries, challenge expectations, and make a difference in their communities and beyond.
On The Radio
Listen to 99.3 FM WBTV-LP and hear special Women's History Month programming:
| | |
| --- | --- |
| March 15 | 11 AM | Green Bubble Tea: Isa hosts a musical Women's History Month Special |
| March 20 | 4 PM | Write the Book: Shelagh's final show, an interview with author Bill McKibben |
| March 24 |  10 AM | We Are VT: Guest Orly Yadin talks about her films and living in VT |