PlayList! A sports and athletics-themed collection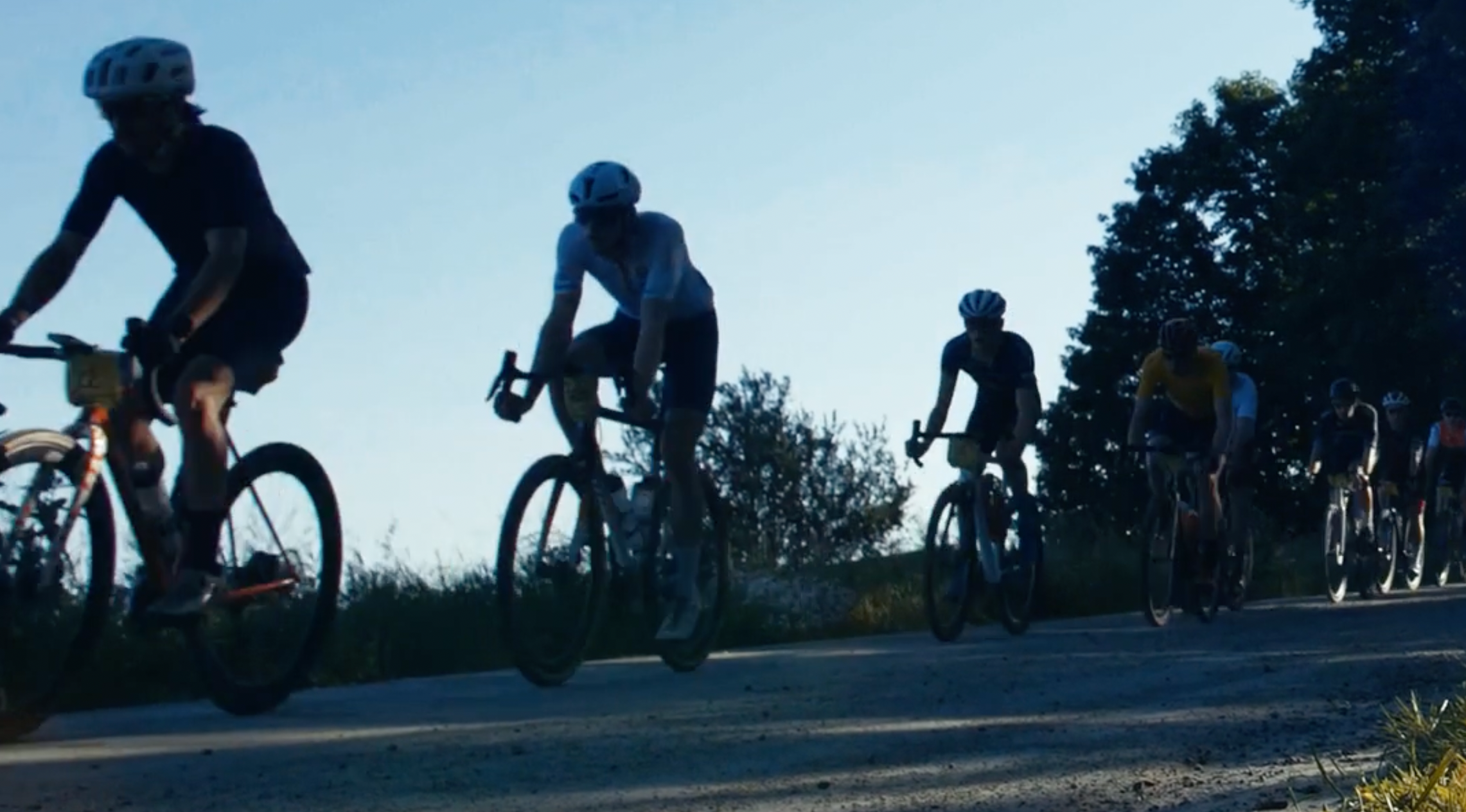 Our sports playlist celebrates the movers, racers, and team-makers in Vermont.
Image: Still from Gaelen Kilburn's Rooted Reel 1, from the Rooted Vermont gravel race.
 
Vermonters have a knack for staying active through the changing seasons. From skiing and biking to skateboarding and team sports, there's always something to keep us moving. And, fortunately for us, our community producers are adept at capturing the stories of our athletes, teams, and communities.
Whether you're gearing up for the next season or simply reflecting on your favorite sport, our playlist has got you covered. Check out Peter Burns as he shares his personal experiences with biking as a way of life. Listen to interviews with Vermont sports legends on Just a Couple of Old Guys, and learn about how a community rallied together to support Talent Skatepark.
Check out videos from the archives, including the inspiring story of the BHS Girls Soccer Team as they unite for equal pay. And this is just the beginning - our playlist has plenty more stories for you to discover.