More Ways to Watch!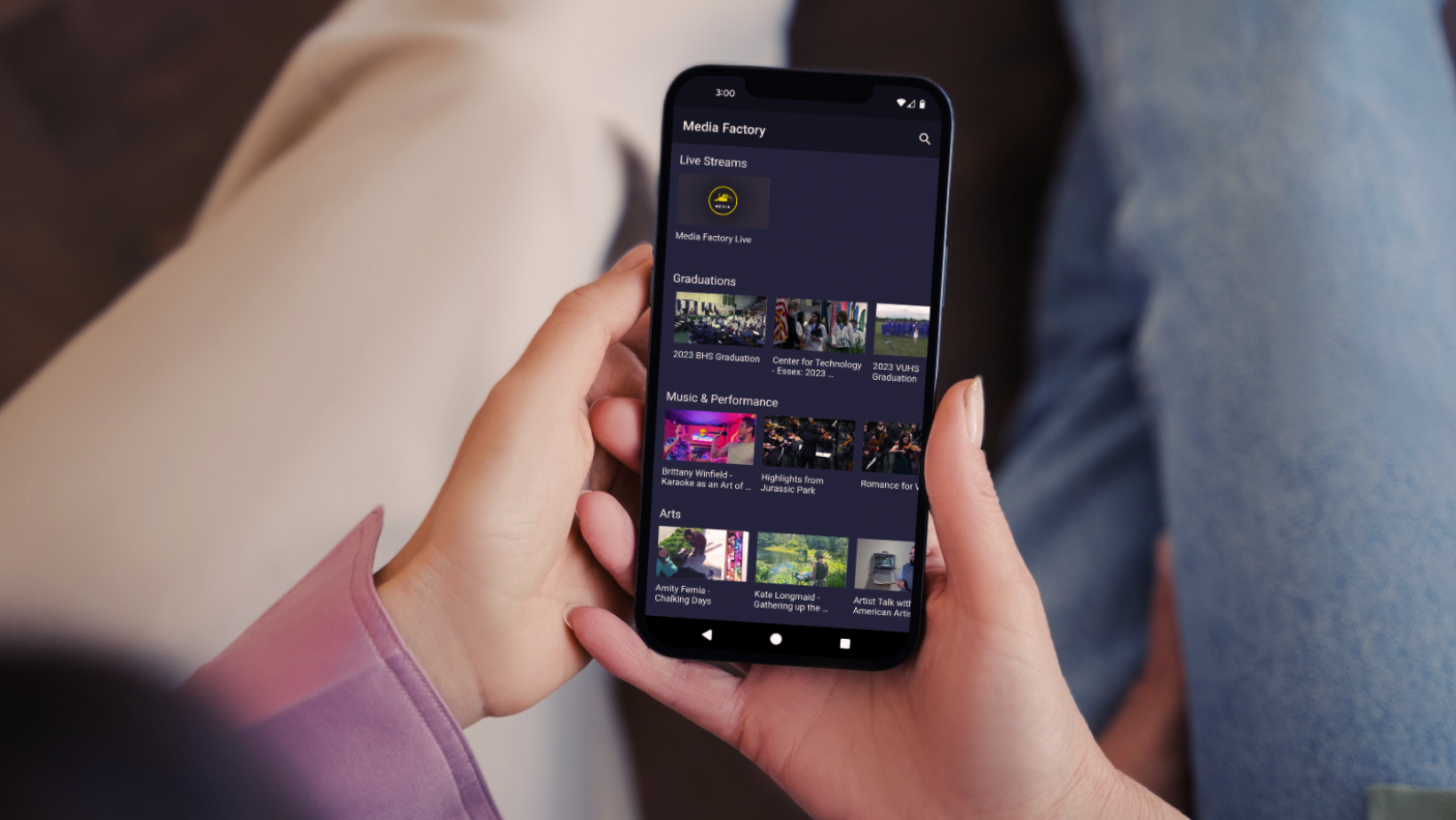 Check out your favorite local programs and events on streaming services!
Now you can watch your favorite local programs, performances, and artists wherever you are!  Media Factory curates an OTT (Over-The-Top) channel, featuring events, performances, films, and more! You can watch Media Factory on Roku, Apple TV, Amazon Fire TV, and Google TV! 
How to Find Us:

For Your TV:

At the Apple Store
on Roku TV
with Amazon Fire TV

On Your Phone:

At the or the Google Play Store
On the iOS Store

Add Media Factory's channel to your app and enjoy!
We continue to work to make community media available where you are! Have suggestions for other media resources? Let us know!