Locally-sourced chills and thrills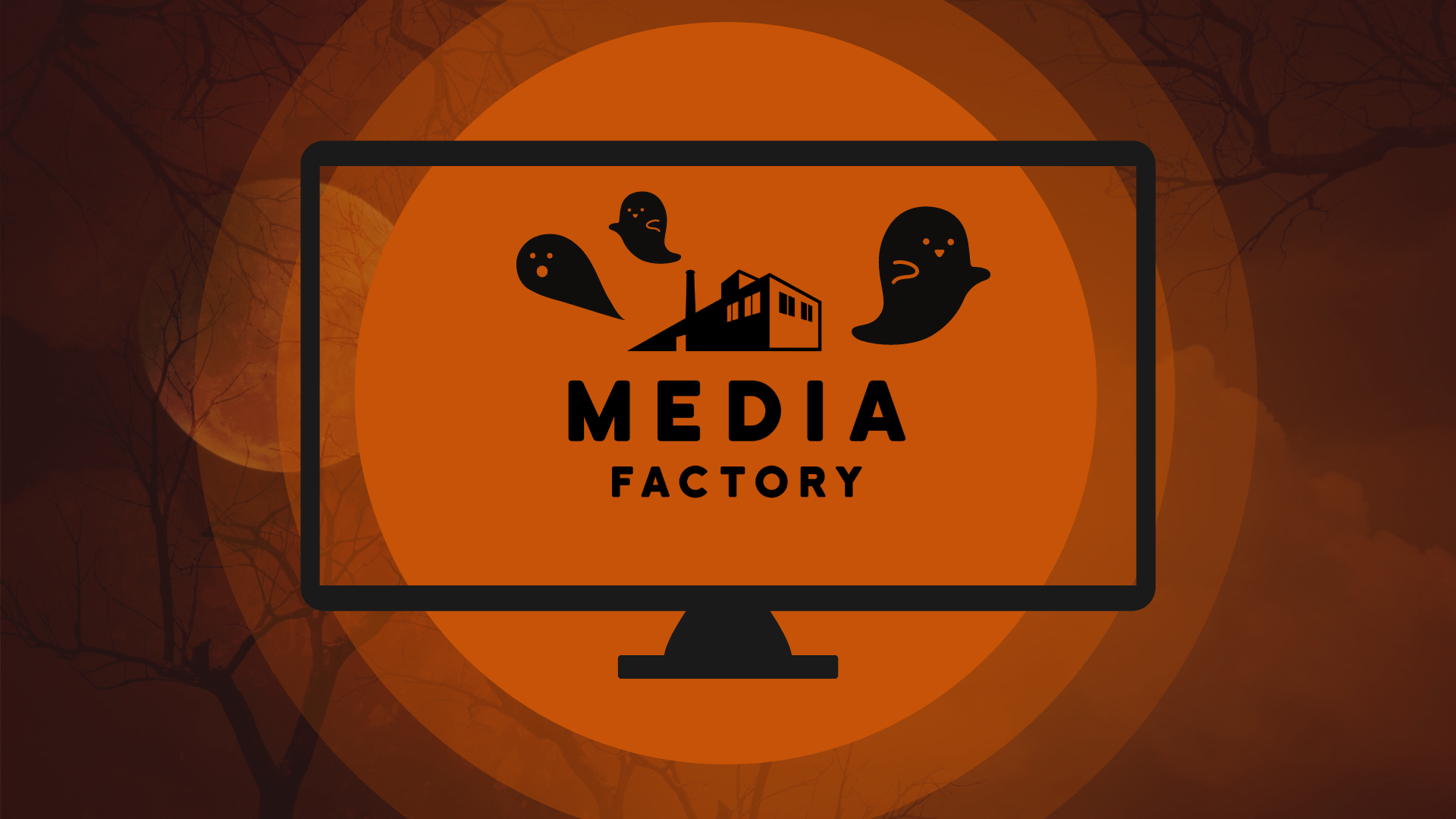 Halloween at home means more time to watch scary movies! We've put together a 24-hour collection of some of the spookiest films made by our own community along with some frightful gems from the public domain.
Highlights include
A paranormal investigation of the Elijah Alexander House in Charlotte, VT
A collection of spooky shorts by our community members featured in our By the Slice collection. 
Classic horror films including Nosferatu, Night of the Living Dead, Carnival of Souls, and more.
See our TV Schedules for a full list of what's playing.