Locally-sourced chills and thrills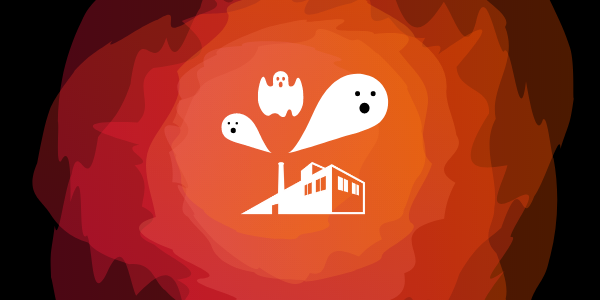 Halloween at home means more time to watch scary movies! We've put together a twenty-four hour collection of some of the spookiest films made by our own community along with some frightful gems from the public domain. Grab some candy corn and leave a light on for this show!
Highlights include
Room 333, a suspenseful Nepali language film by ACM Award winner Milan Magar. The soundtrack will give you goosebumps!
A collection of spooky shorts by our community members featured in our By the Slice collection. 
Round-the-clock locally-sourced horror on REWIND – our live 24x7 web stream dedicated to our archives. Watch the stream below.
Spooky episodes of Media Factory shows Backpocket Films and Vermont Ghost Tappers.
See our TV Schedules for a full list of what's playing.