Local Election Engagement Goes Online for Town Meeting Day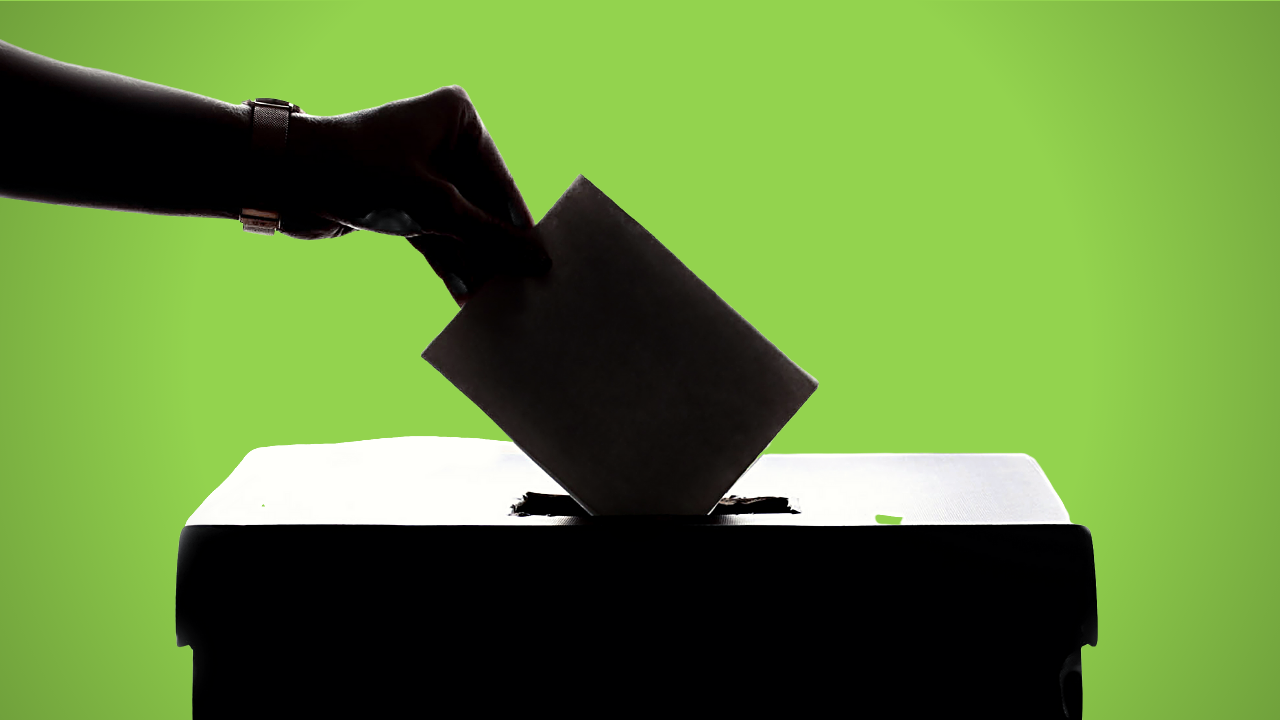 Town Meeting looks a little different this year.
Towns in our viewing area are foregoing the traditional in-person town meeting for voting in advance, or day-of, using the Australian ballot (aka secret ballot). Candidate forums are being held on Zoom and turning what has historically been a lively community event into an online discourse over several weeks.
Fortunately, the Media Factory is ready to go. We're recording candidate conversations, ballot item reviews, and municipal meetings. We share these live, online, and on the Engage Channel 1084. To stay up-to-date, our Meetings page is regularly updated with links to each town's election information. On election night, we're simulcasting Town Meeting TV's post-election show to our community radio station, 99.3FM WBTV-LP. 
You can engage in your local election from your own home, look below and on our Meetings page for information for your town.
UPCOMING COVERAGE

3/2  7 PM     Town Meeting Day Election Results on WBTV-LP