Juneteenth Playlist and Local Events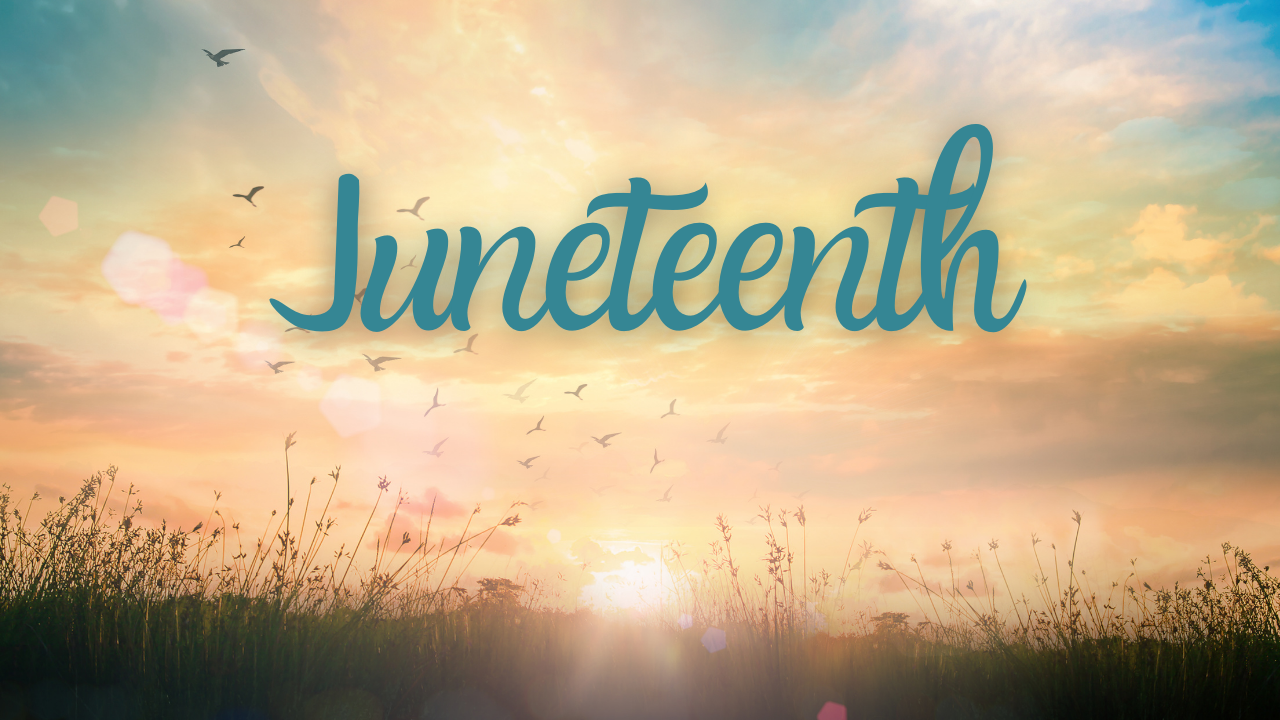 Our playlist in celebration of Juneteenth, and a list of local events.
Juneteenth celebrates the end of slavery in the United States. In fact, it recognizes the announcement made in Galveston, Texas over two years after the Emancipation Proclamation, on June 19, 1865. Over the years, Juneteenth has become a holiday celebrated beyond Texas, and is considered by some to be a second Independence Day. 
The Media Factory has put together a celebratory playlist in honor of the day. This year there also are several events in our area, shared below as a community service (the Media Factory is not a sponsor of the below events). 
Area Juneteenth Celebrations