Juneteenth: An American Moment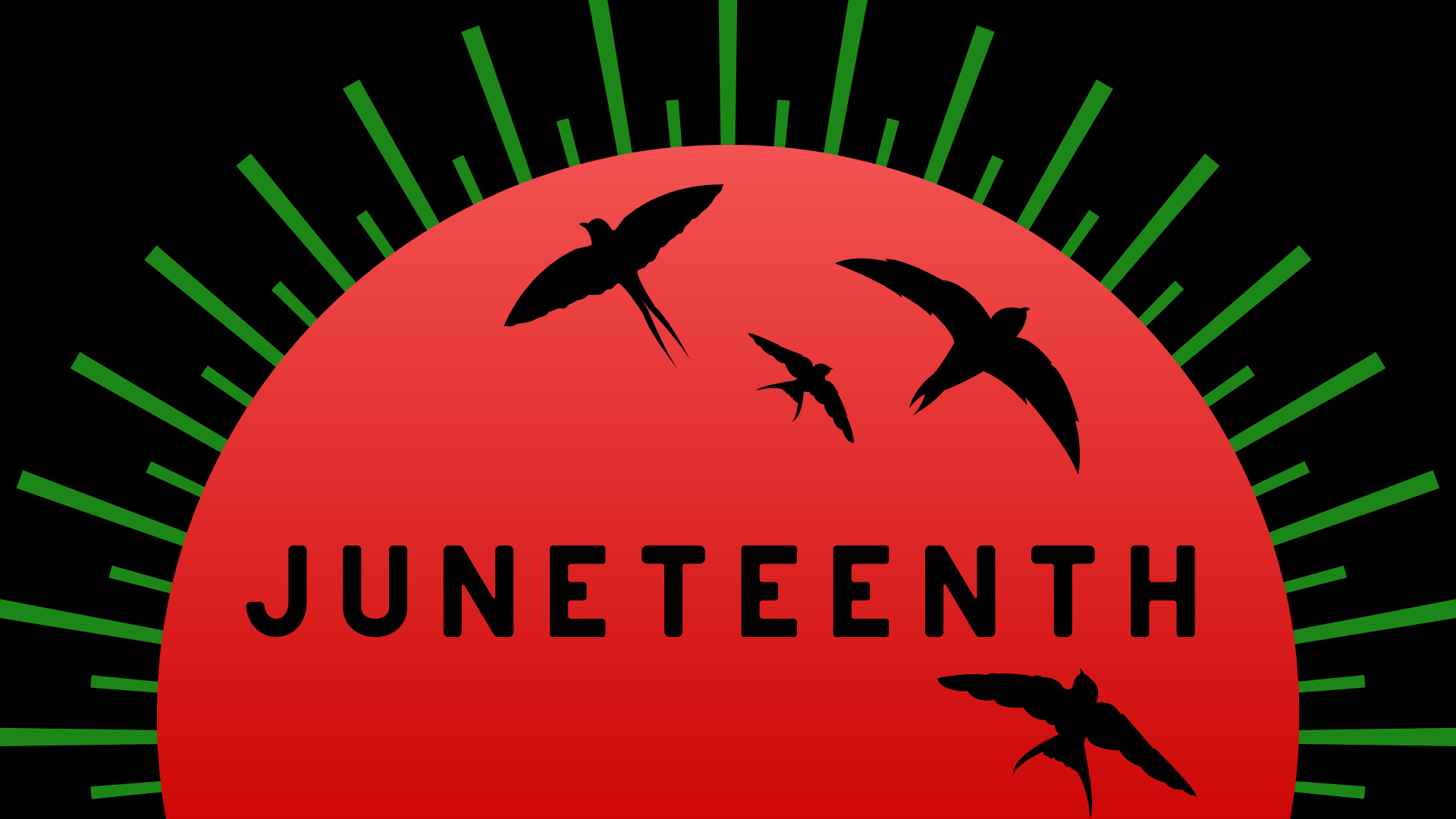 Juneteenth commemorates the day the last enslaved people were emancipated in the United States on June 19, 1865 in Galveston, Texas, two and a half years after the Emancipation Proclamation.
This year, as people gather across the globe to speak out against racism, police violence, and in support of the Black Lives Matter movement, this holiday has an urgency that marks Juneteenth as both a celebration and an opportunity to take account of our progress as a nation. 
The Media Factory recognizes Juneteenth by sharing the stories of black Vermonters and videos of resistance and advocacy for racial justice. Our first video, below, is a powerful speech by CVU graduate Christel Tonoki. At the bottom of the page we share some highlights from the past few years. 
We welcome your contributions to this moment: if you have created an audio or video recording documenting protests, racial justice conversations, personal stories, and more, submit your video to air on our channels. 
Christel Tonoki Speaks at CVU 2020 Graduation