Earth Day video collection highlights Vermont mediamakers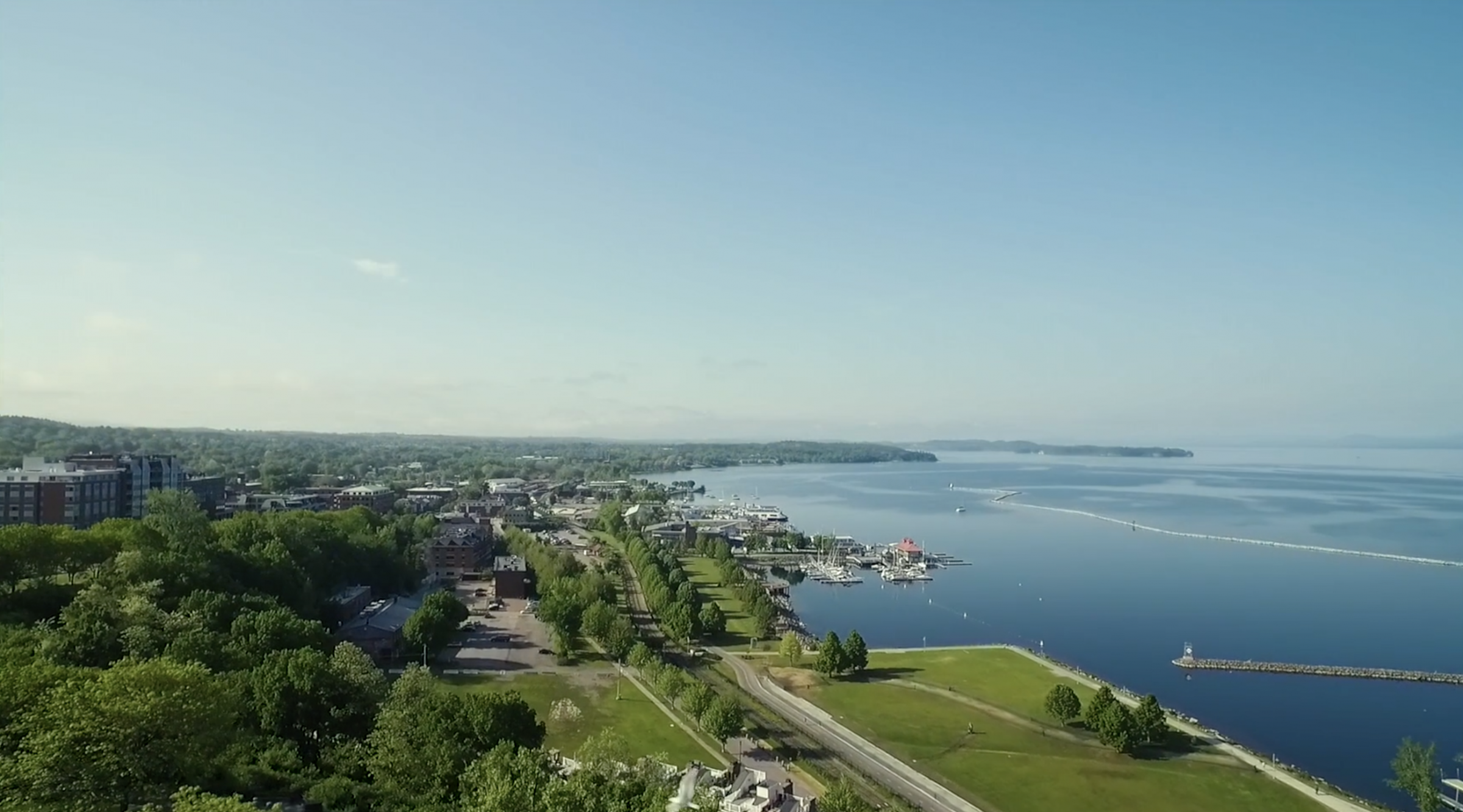 Community producers explore our natural environment and address ecological issues from many perspectives.
The natural environment, climate challenges, and threats to our ecosystem have been well-documented by our community producers and Vermont environmental organizations. We've put together an extensive collection of these works in recognition of Earth Day, April 22nd. This year's theme is "Restore Our Earth,"  and we hope this collection inspires you to take a new look at the world around you, and our role as stewards of the planet.
ON CREATE - Comcast 1074, BT 15 +215
Watch special episodes of ongoing series including Abundant Living, Conversations with Kay, Green Mountain Veterans for Peace, STEAM Lab and more, during the week of April 19th.
Watch BCTV's Energy Week on Wednesdays at 12:00PM and Saturdays at 7:00AM.
ON LEARN - Comcast 1094, BT 16 +216
Every Tuesday from 9:00PM - 11:00PM we air ecology-themed videos from our archive, including episodes from Brownell Library, Center for Research on Vermont, Kunin Symposium, and more.
The week of April 19th, watch special episodes of LEARN series including Burlington Geographic, First Wednesdays, Generator, PechaKucha, and Student Work Zone.