Curbside Reservations Now Available!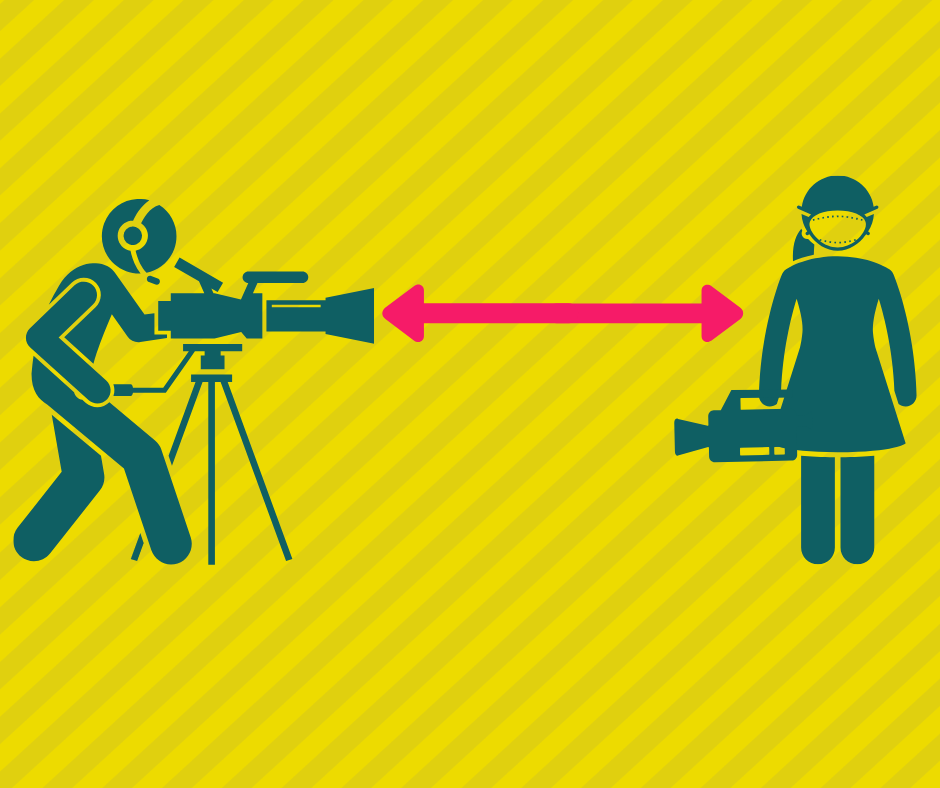 The Media Factory is now providing curbside reservations by appointment. Two pick-up and drop-off times are available during the week: Mon 10AM-2PM & Thu 1PM-5PM
Safe Reservation Pick-Up Guidelines
Curbside reservations are limited to current members, although a new remote orientation system is in the works!
Reservation limits will be extended from 3 days to 7 days while we offer curbside reservations.
How do I make a reservation?
To begin making a reservation, please detail your request in an email (reservations@mediafactory.org) or call (802) 651-9692 and leave a message on the general production line. A staff member will get back to you within 24 hours to confirm your reservation and prepare your gear. Your reservation must be made at least 24 hours before your pickup time to ensure enough time to prep the package and stage our pick-up area. We will try our best to stagger reservation times to ensure minimal contact with other producers.
Where do I pick up?
To minimize contact inside the facility, we are doing pick-ups and drop-offs at our main entrance. Once you've arrived for your reservation, please call (802) 651-9692 and access the Production line in order to get one of us to the door. Otherwise, we'll be on the lookout for you at your pick-up time to hand you your gear and have you fill out the required paperwork. We will bring your gear out to you in the entry.
How do I return gear?
Your return time must be during the 10am-2pm hours on Monday or 1pm-5pm Thursday. Please note your return time when making the reservation as we will have someone waiting on you at that time. You'll need to meet us at the door of the facility where you picked up, where we will take the equipment from you to be cleaned and disinfected. You are required to stay until the equipment has been verified as a complete return.