Beat the Boredom Blues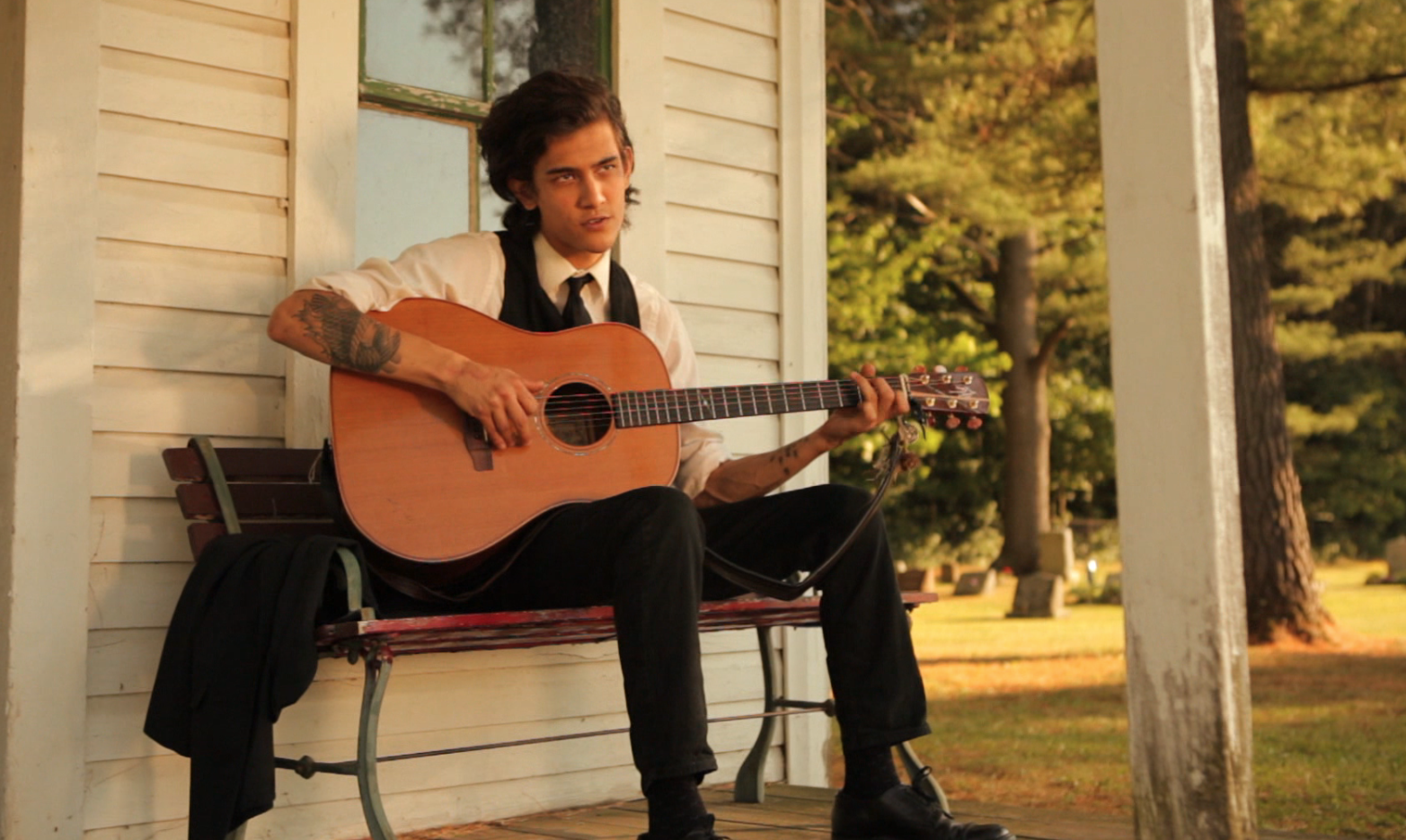 A playlist for every mood!
Photo: still from "Give Love to Get Love" of a person playing an acoustic guitar on a cottage porch
That's right, July is National Anti-Boredom Month and The Media Factory is prepared to banish your boredom blues! We've collected some of our most amusing content in this month's Anti-Boredom Playlist. 
We selected this monthly observance to highlight a cross-section of interesting work by our community. We plan to create more playlists throughout the year to share works that you may have missed. Who could be bored with all this amazing content?
Not sure what you're in the mood for? This playlist has entertainment for every mood! From puppets to puppies, from songs to satire, from lemon science to love stories, from dancing to ducklings, and so much more in store!
Anti-Boredom content can be watched on CREATE – Comcast 1074 and Burlington Telecom 15 and 215 – at these times through the month of July: 
Tuesdays 4pm 

Thursdays 9pm 

Fridays 6pm 

Saturdays 10am