Sharing the stories and history of Asian Americans and Pacific Islanders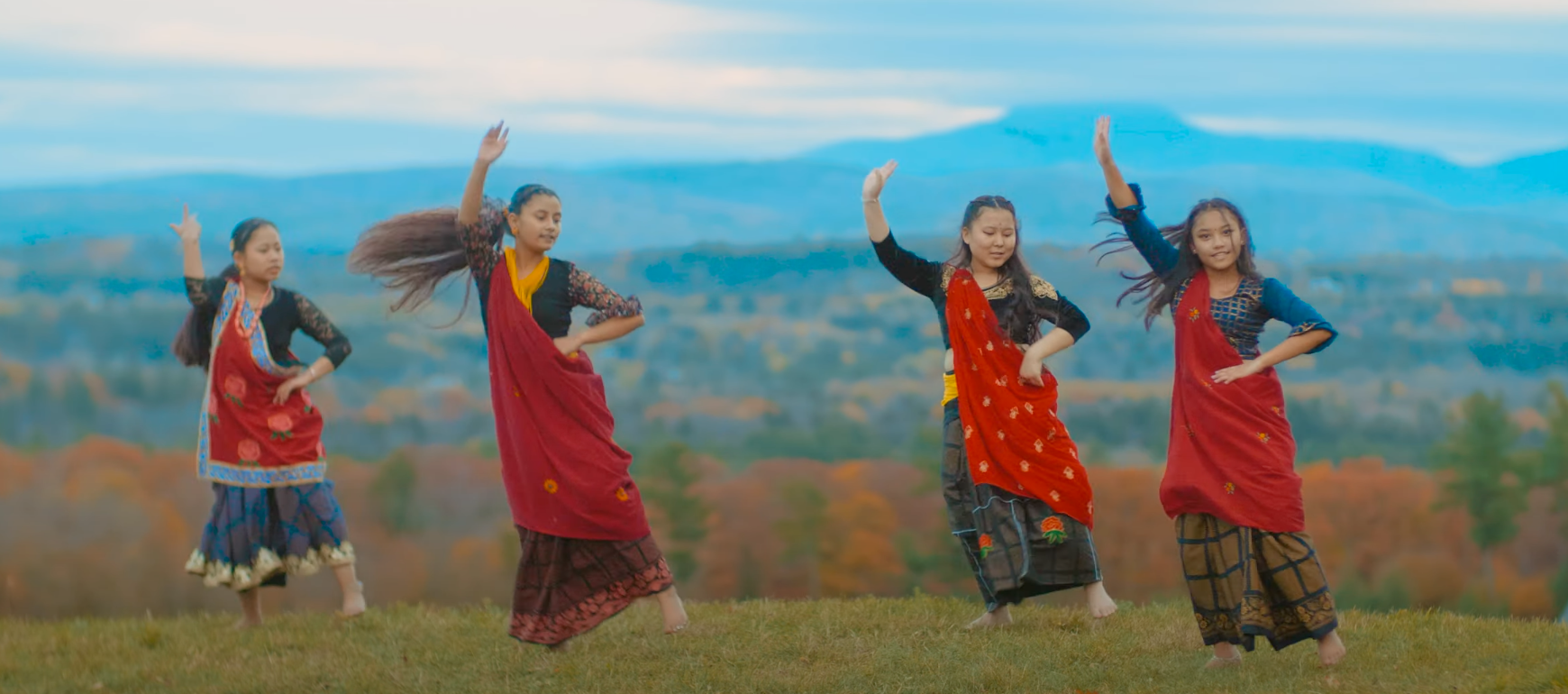 Filmmaker Milan Magar's "MA TA CHAMMA CHAMMA || Cover Dance || Creative Bhutanese Circle Dance Group (Winner)" is just one of the stories we highlight this month.
Asian American and Pacific Islander Heritage Month celebrates the achievements and contributions to the culture and history of the United States throughout the month of May. Media Factory has selected a collection of films by and about Vermont's Asian American and Pacific Islander community to share this month online and on our channel.
In light of recent violence and hate speech directed at members of the AAPI community across our nation, the Media Factory wishes to extend our gratitude and support for our local AAPI community. We hope that through the shared experience of watching these films, viewers gain a deeper appreciation for the stories of our Asian American and Pacific Island neighbors.
ON TV
Watch CREATE - BT 15, 215, Comcast 1074, and LEARN - BT 16, 216, Comcast 1094.
ON THE RADIO
Tune in Wednesdays at 11am for Green Bubble Tea, an East Asian music and pop culture radio show hosted by Isa Bufano. It airs weekly on 99.3 FM WBTV-LP.