Celebrating our community in 2022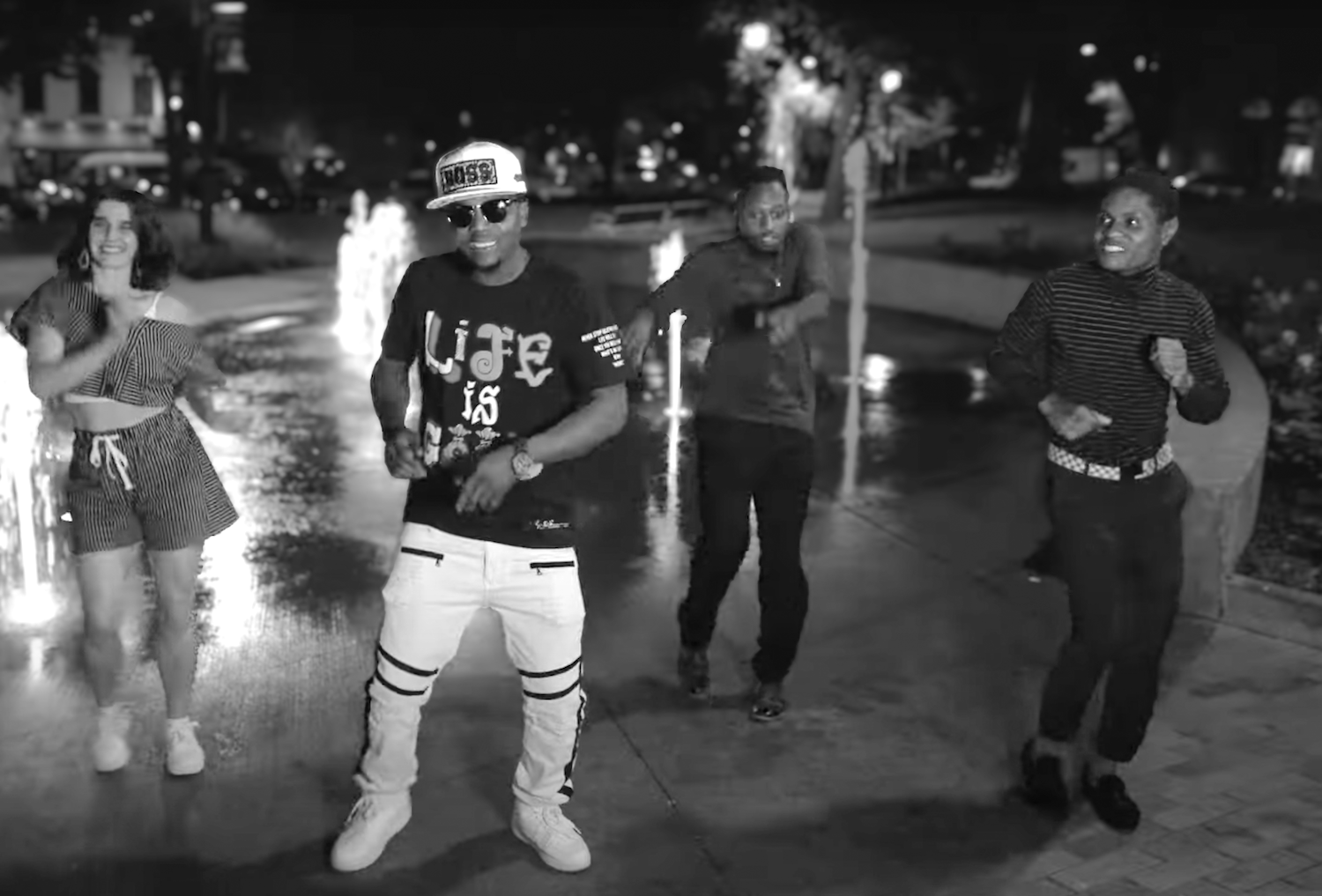 Our community and sense of place is strengthened when we share our stories.
Image above: A still from A2VT's award-winning music video, "One Time Only"
As a friend of Media Factory, you know the importance of local media. Providing folks with free access to the resources and support to create their own media is a crucial part of our mission. But beyond that, our work is guided by the belief that our community and sense of place is strengthened when we join together to share our stories and engage around ideas and learning.
From live coverage of local meetings, graduations, virtual storytelling workshops for blind and visually impaired students, Vermont Youth Orchestra concerts, public access TV shows like Just A Couple of Old Guys, live local radio, and so much more, the Media Factory is here to help.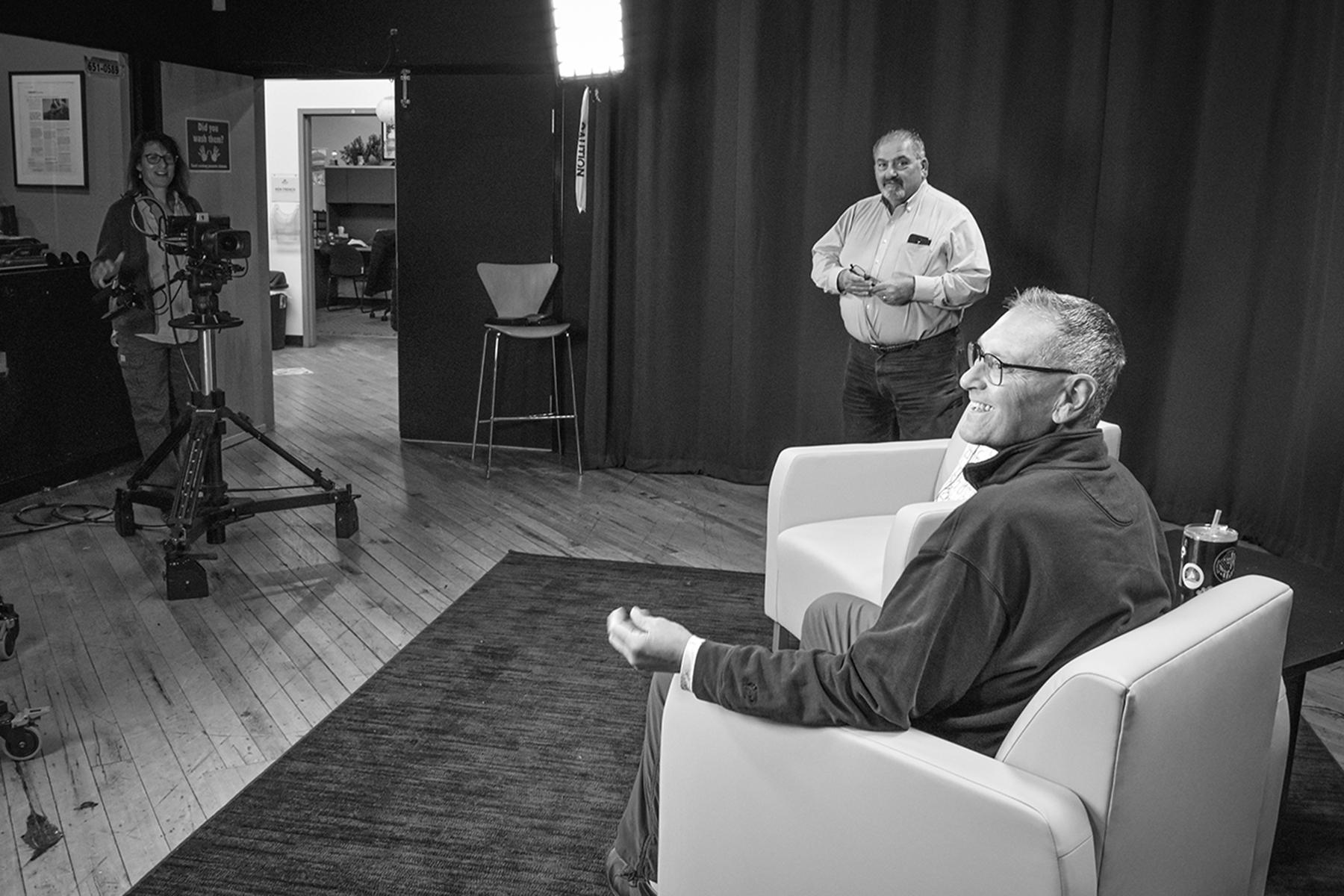 Image above, L-R: Jude, Mooney, and Steve on the set of "Just A Couple of Old Guys"
You are part of the network of people that powers the Media Factory and your support gives us confidence that the work we do is vital to our community. And while our funding has declined with lower cable subscription rates, our staff works hard to supplement our resources through fee-for-service work, strategic partnerships, underwriting, and donations. All so we remain an essential community resource into the future. 
 
Make a donation today to support community media in 2023!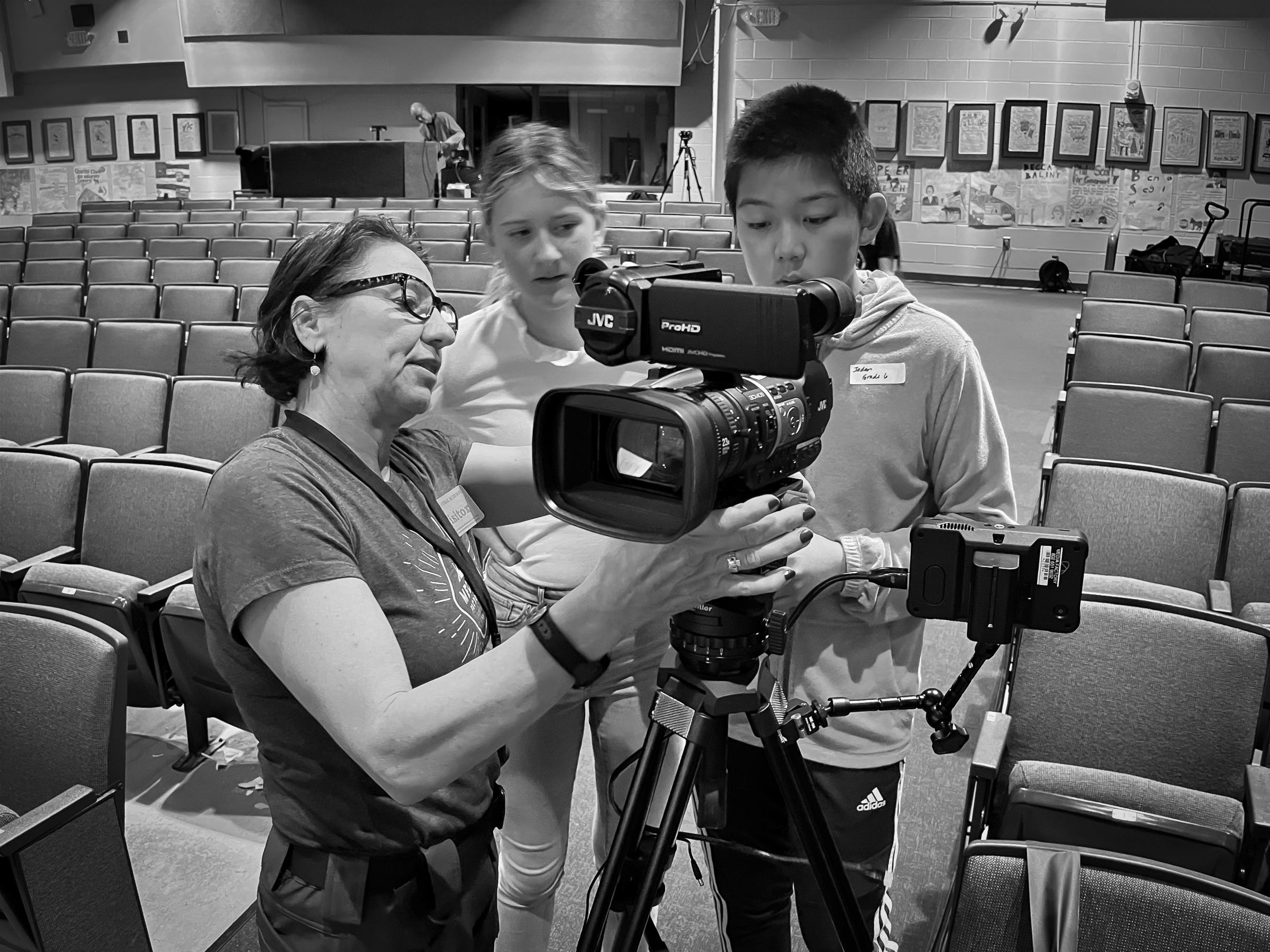 Image above: Barb shows Williston Central School students how to operate a camcorder for the Candidates Forum
Donations, in particular, allow us to innovate. Here are some of the special programs we've been able to support thanks to your generosity: 
Three talented VT high school students have been awarded $2000 scholarships via the Scott Campitelli Memorial Scholarship (launched in 2020).
Crowdsourced Cinema VT, a terrifically creative community filmmaking project with more than 300 participants in 2022. 
Innovation in community media distribution with curated Media Factory channels on Roku, Apple TV, Amazon Fire and mobile platforms. 
Our low-power FM community radio station, 99.3 FM WBTV-LP, brings a diverse range of music and conversation to our local airwaves, and provides more than 30 programmers with the opportunity and training to host their own show. 
Our newest initiative, the Media Factory 360º Internship, removes financial barriers to career exploration by offering paid internships

 
Make a donation today to support these programs in 2023!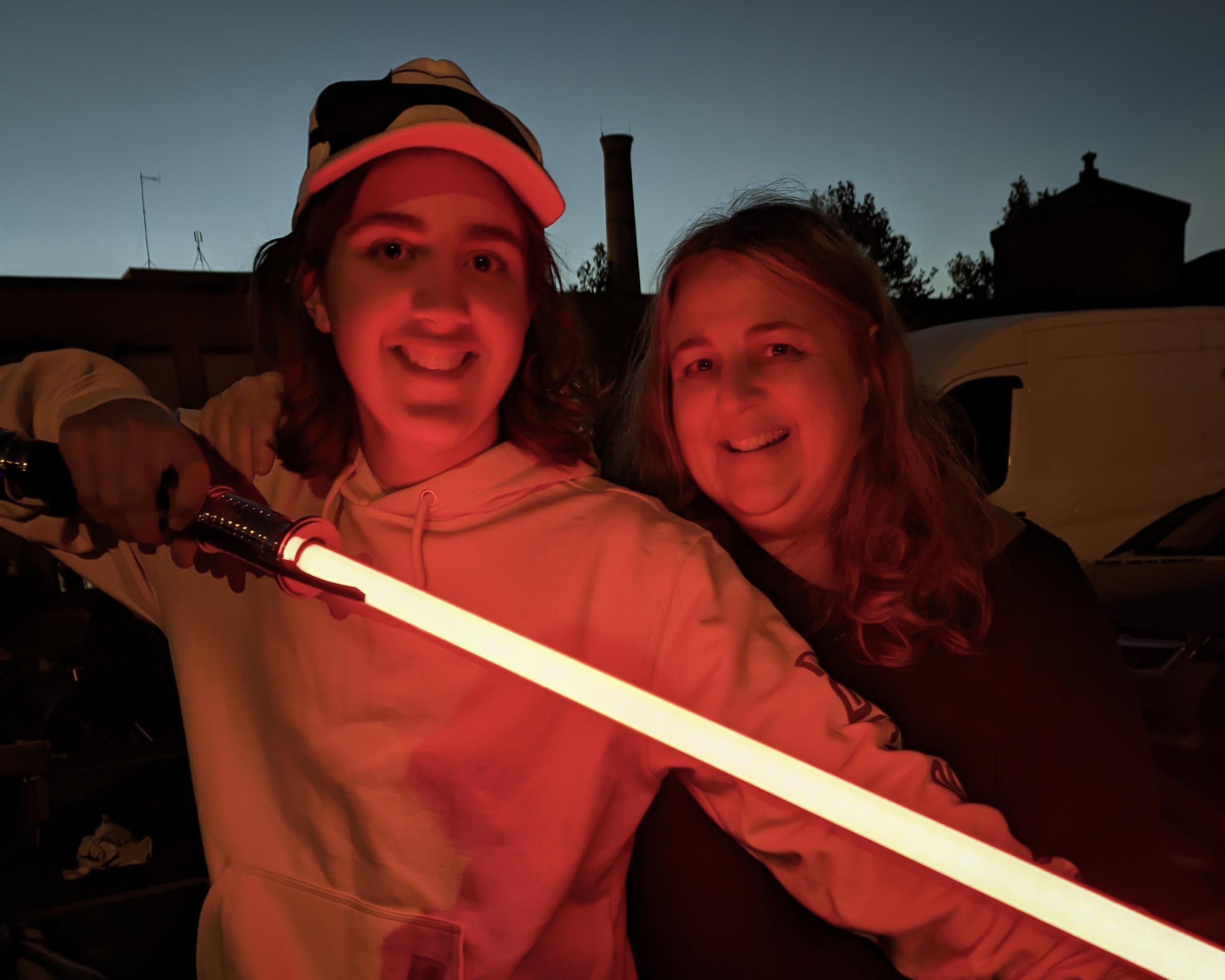 Image above: Liam and Kiki Colgan, Crowdsourced Cinema film team members, at the Crowdsourced Star Wars premiere.
Thank you for being a part of our community, and for supporting Media Factory's mission!
Seth Mobley and Jess Wilson
Media Factory Co-Directors